Your unlimited world

of IT talent
Unlock the power of the best fitted world's IT/Tech talents and expand your team in a matter of days with finest headhunters on the market.
On your terms.
Remote, hybrid and on-site recruitment support.
Globally and locally.
75+
Most demanded technologies covered
300000+
Verified IT / Tech specialists with strong technical and soft skills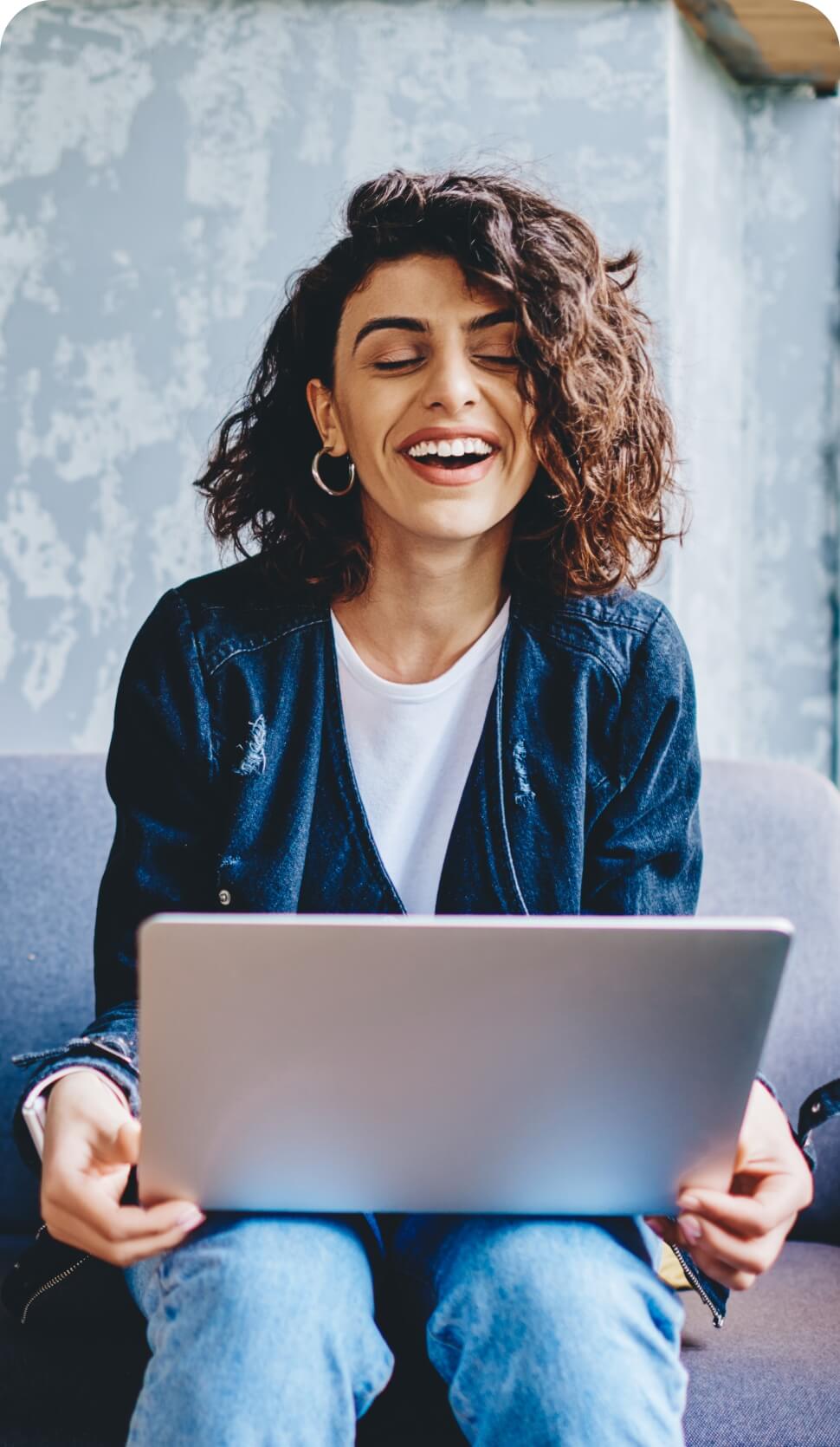 75+
Most demanded technologies covered
300000+
Verified IT / Tech specialists with strong technical and soft skills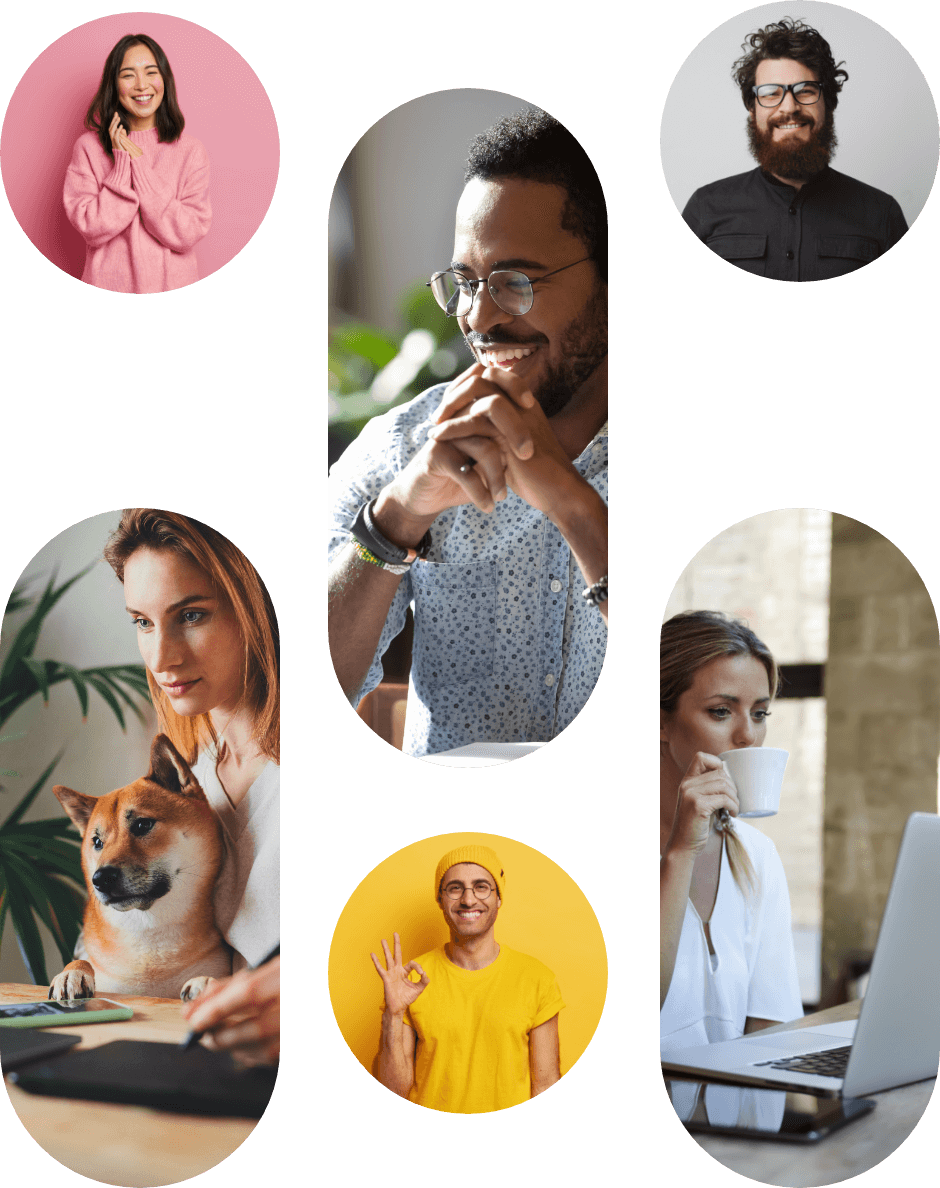 Remoted

is Redefining the recruitment
Demand for IT/Tech talents has increased significantly in recent years.
According to the U.S. Bureau of Labor Statistics shows that until 2030, employment in software development is projected to rise by 22%.

Remoted was born to reinforce the European IT market by bringing new available talents to the play.
We are present on the EU, UK, US and UAE markets.

Our candidates combine hard technical dexterity with soft communication and language skills, which makes the most wanted competencies mix on the IT market.
How do we
verify


the talent?
Process that comes with
10 years of experience in building IT teams.

Cooperation adjusted to you, and your schedule!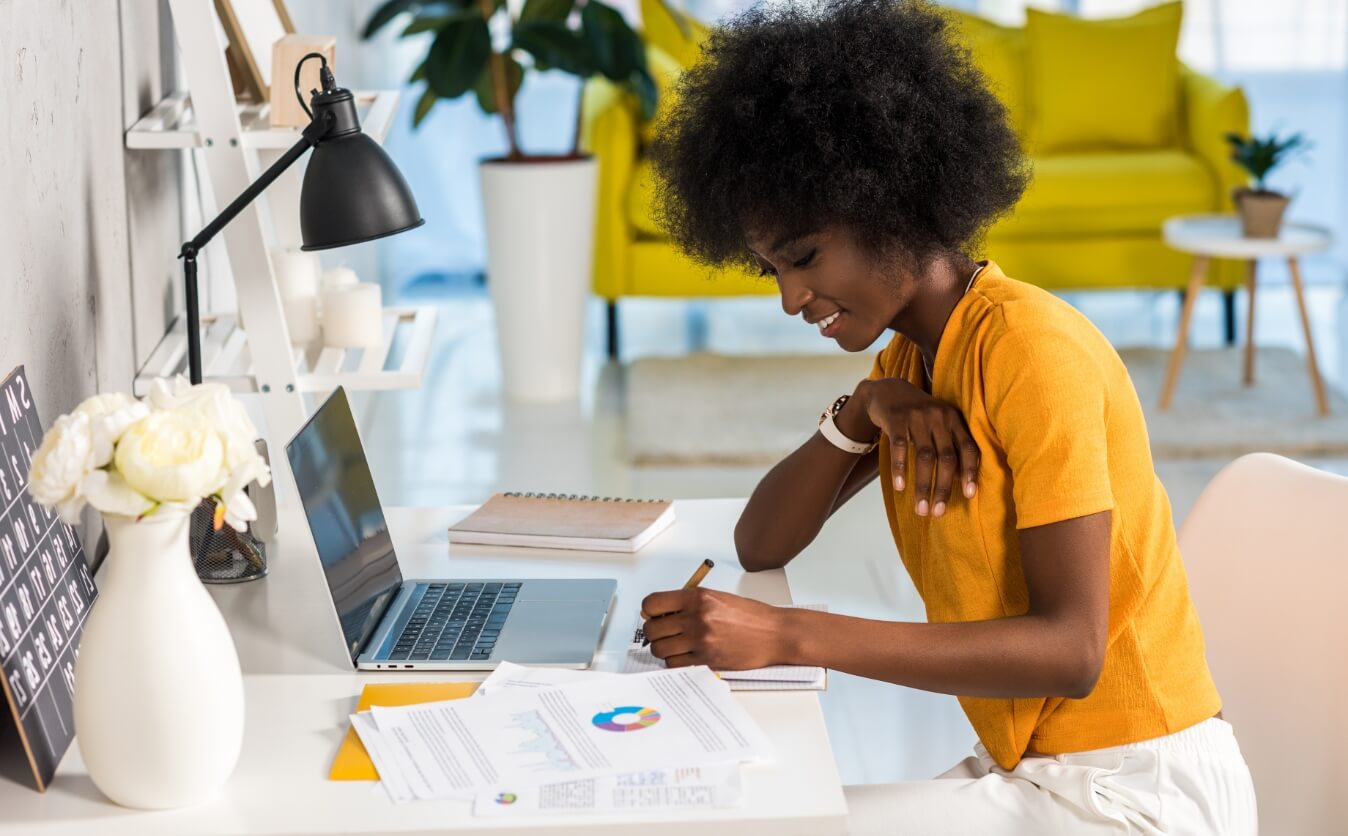 Getting to know you & your Organization.
Your needs and requirements
Screening hundreds of candidates in hunt for the best ones
Presentation of matching candidates
Results review by you and your team.
Weekly reports
Paperwork and legal support by Remoted.it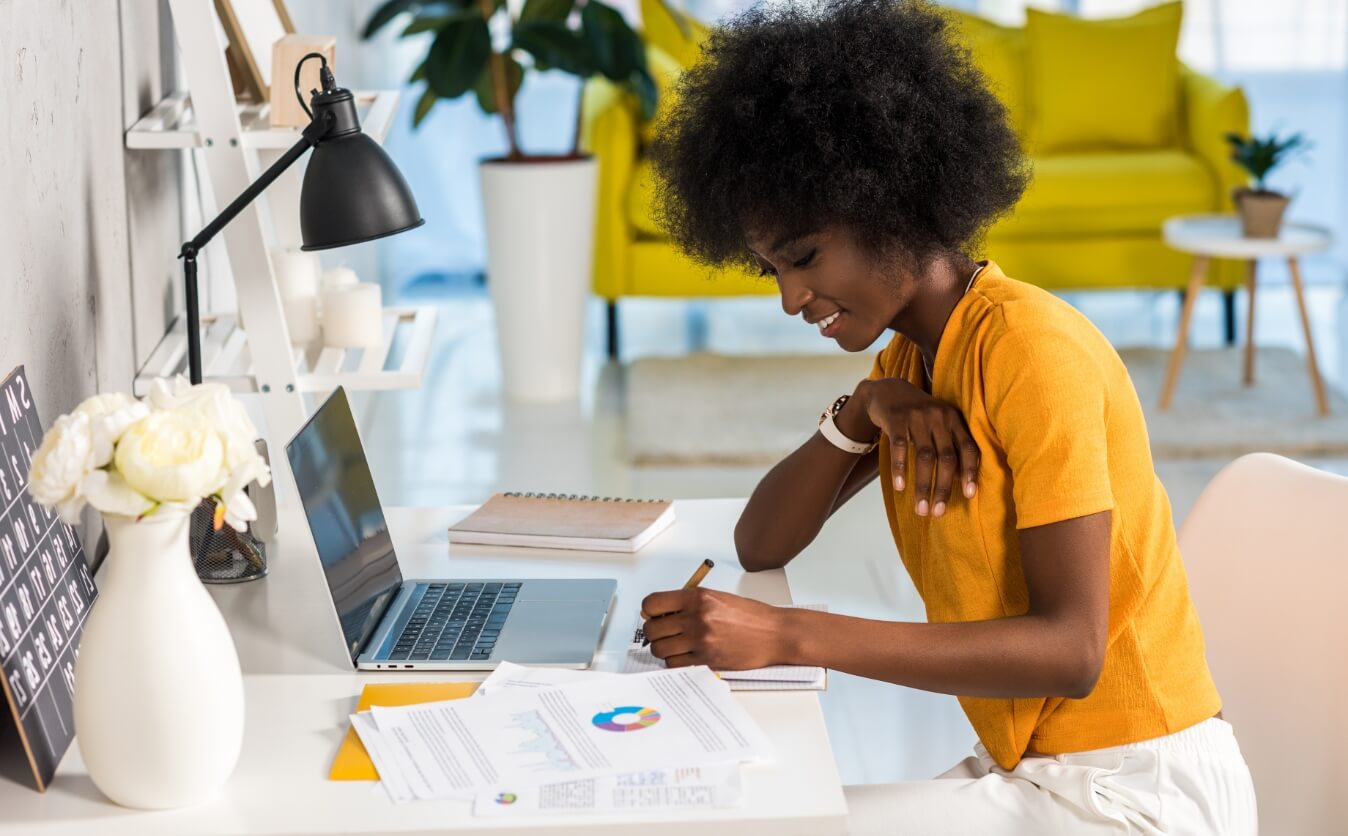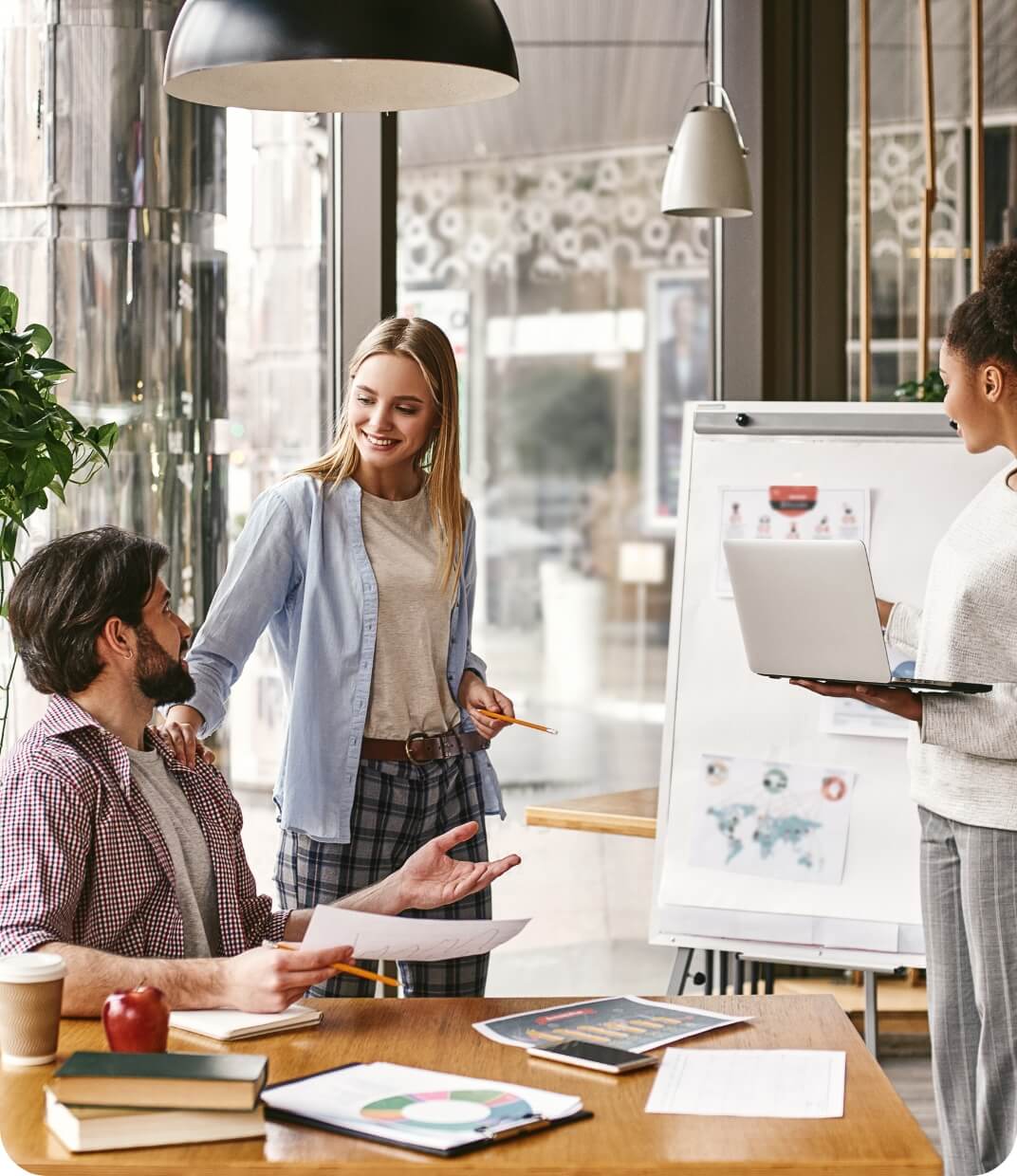 Human face of

recruitment
Expanding your team is easier with a partner that knows the IT talent market and is able to reach specialists who are not actively looking for new projects.
Locally and globally.

Our proven recruitment process has already helped tens of international as well as regional companies grow faster and scale up their IT teams with amazing people who fit their corporate culture.
Why choose us?
See the reviews of our Partners:

In my more than 20 years of professional experience, most of which as CTO at several companies so far, I have never seen such an efficiently and thoroughly prepared process as the one at Remoted. Candidates met my expectations, and my team and I don't waste unnecessary time searching for the right people.
Remoted handles that for us, and they do it brilliantly!
Missed appointments and unsuitable candidates are a thing of the past. Thanks to Julia and her team, we can focus on direct contact with our potential employees instead of sorting sifting through hundreds of unsuitable resumes.
They are the first Headhunters that have shared with us such a clear report of their activities and gave us many valuable hints on recruitment. Thanks to them, our team has grown by three new developers.
We were looking for an experienced 3D Artist for a very long time. Although we can fill most positions on our own, we approached Remoted with just this one. After a week, we signed a contract with a person who has been working with us for six months. Since then we ask Remoted to support us with the positions that take us the most time.
We have a pretty strict criteria for our team. Although we work mostly remotely, but necessarily in one time zone. A minimum of once a quarter we need to meet at our headquarters. Unfortunately, many candidates who applied to us were not able to work in our mode. Remoted focused on our needs and we are signing a new contract with another UX designer in a week
Technical skills of

our candidates
Backend, Frontend, Mobile, UX/UI Design, Quality Assurance, Test automation, Project Management, Dev Ops, Data Science, Machine Learning – you name it, we got it.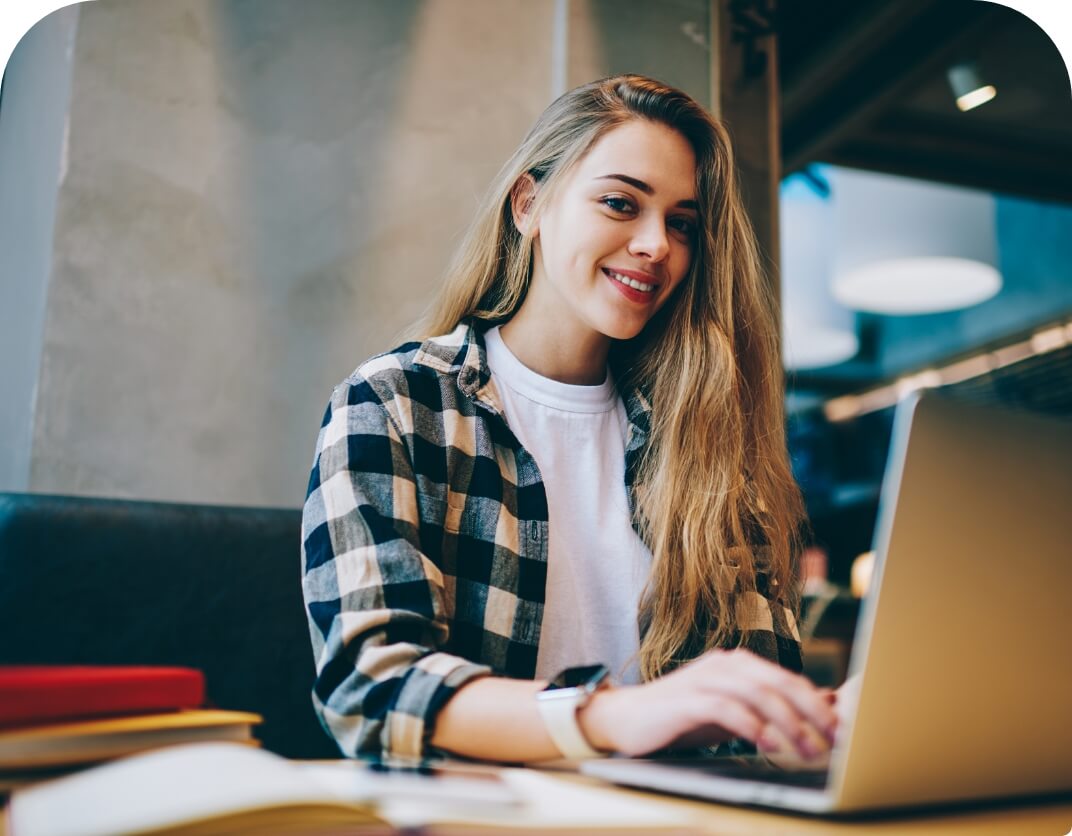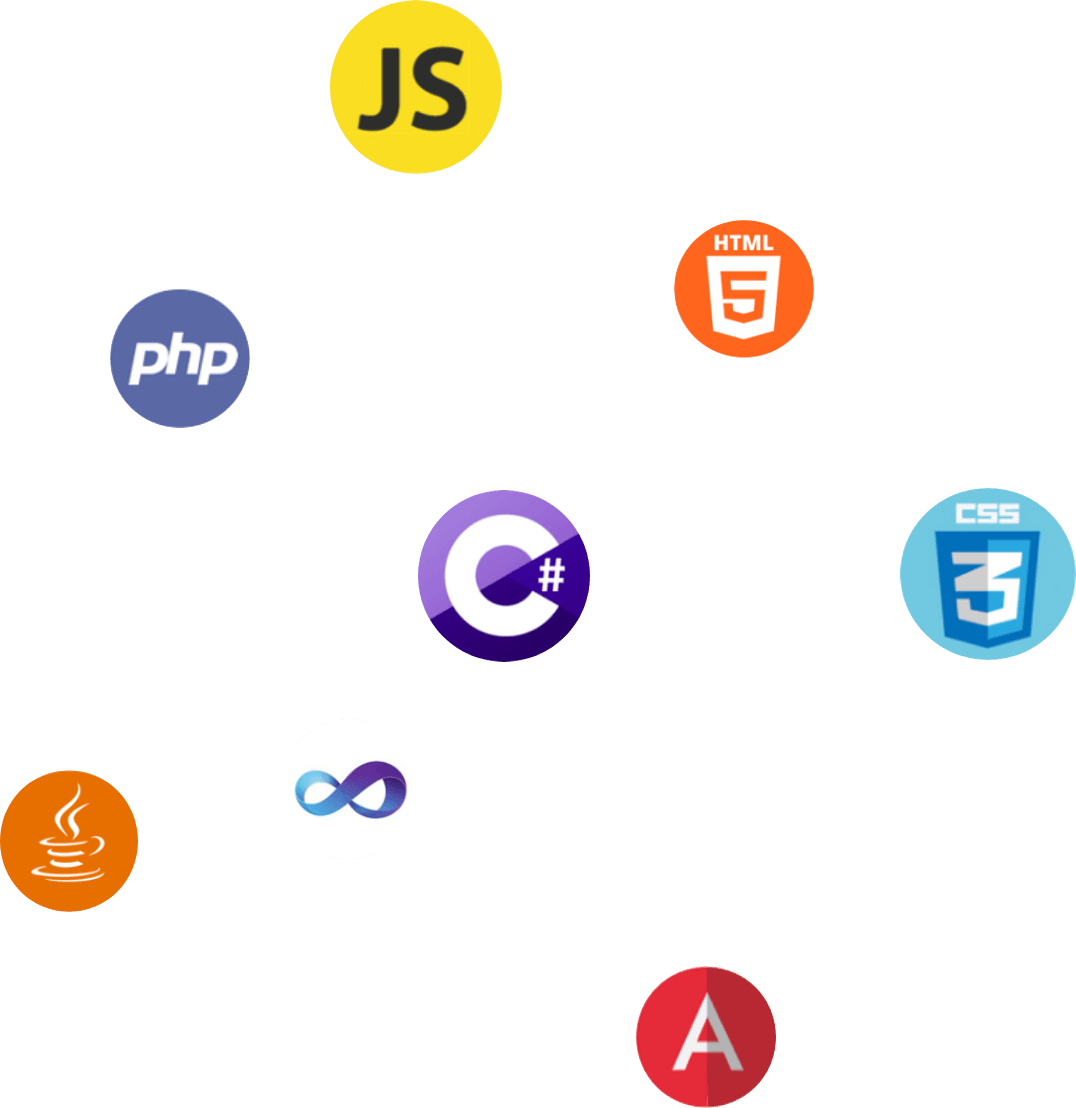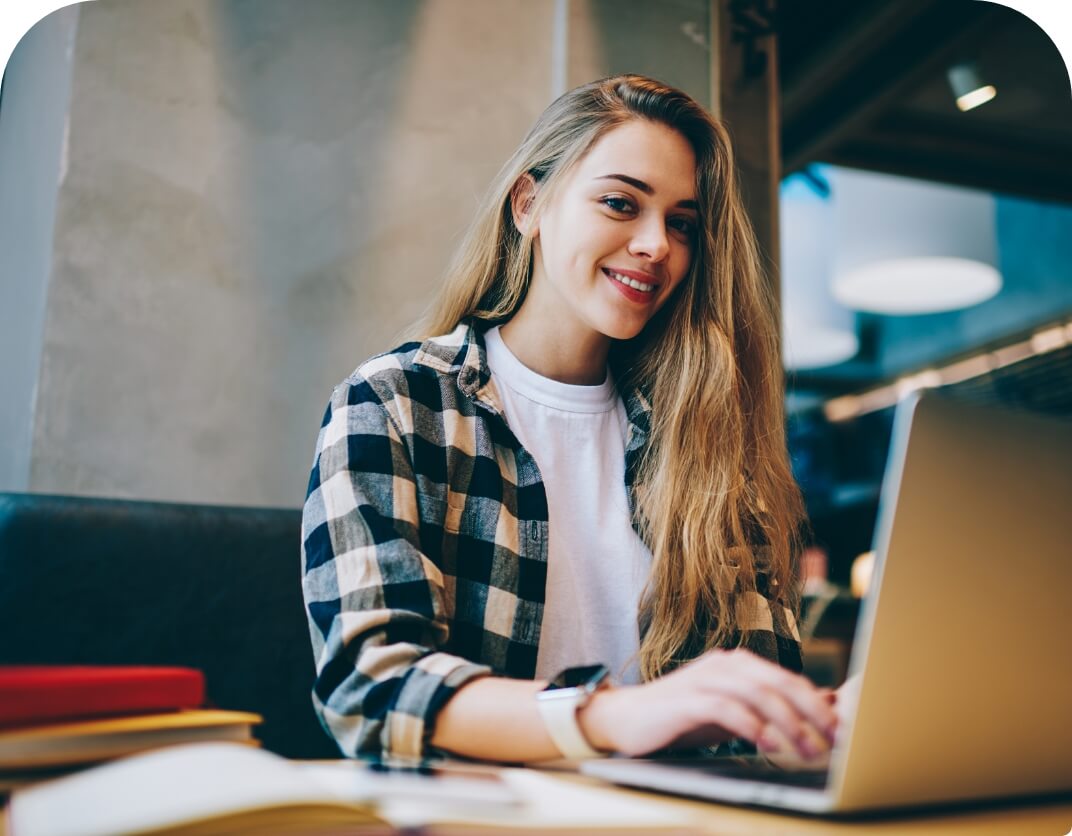 Our
leaders
Unique combination of skills and past experiences makes us a team that delivers.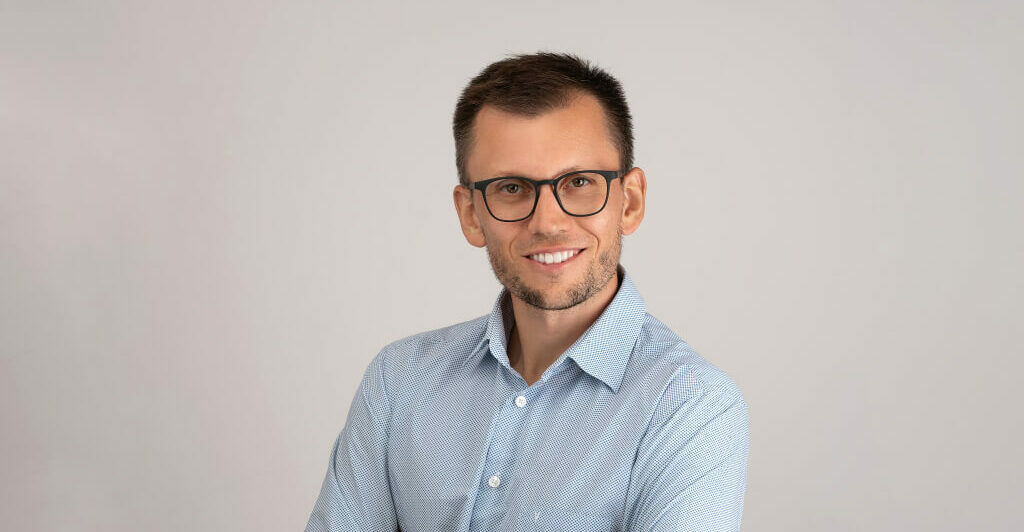 Mateusz

– CEO
Entrepreneur and founder of MobilaDoktorn – a Swedish medtech startup that grows 500% yoy. Mateusz knows the scaleup life from the inside out, especially when it comes to finding the best talent. Good coffee fuels his energy.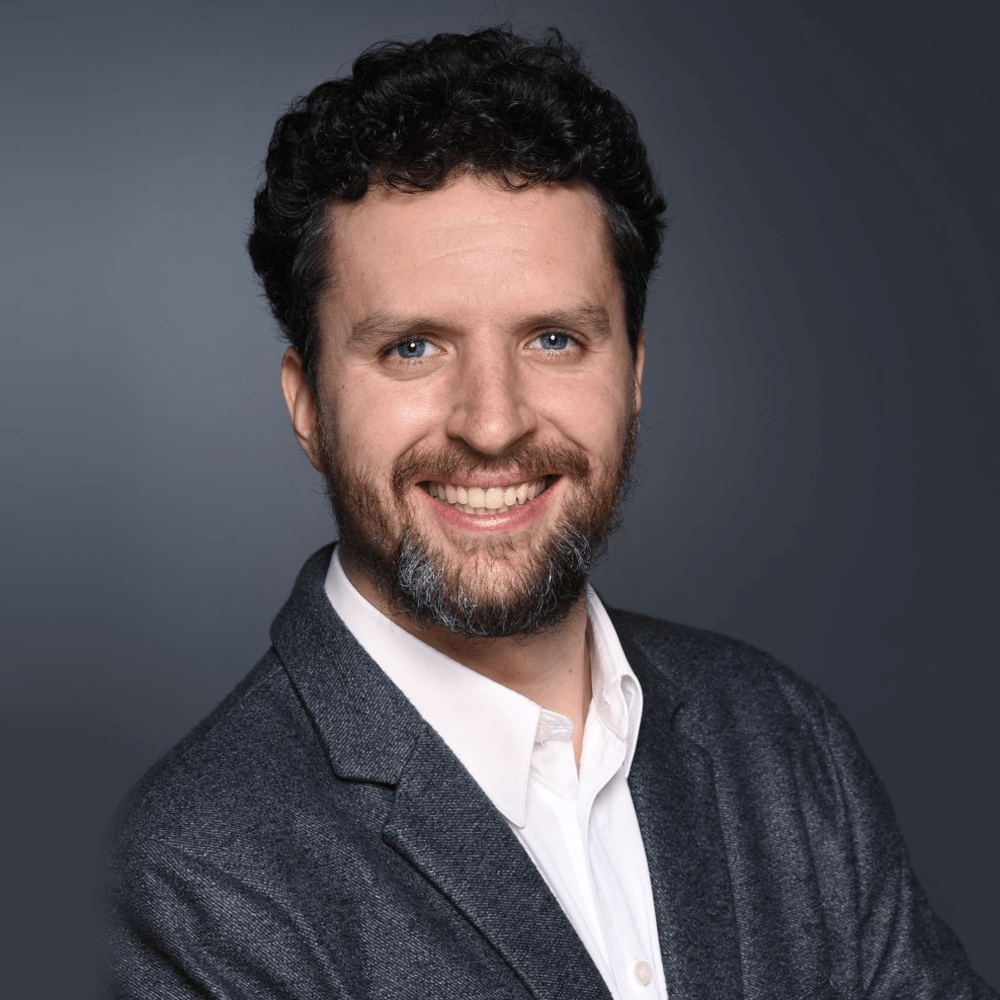 Karol

– COO
From engineer, to tech lead and CEO of a multi-branch software house – no role is too mysterious to Karol. He knows what it takes to be a valuable part of a team. After all, he's been building remote teams for over a decade.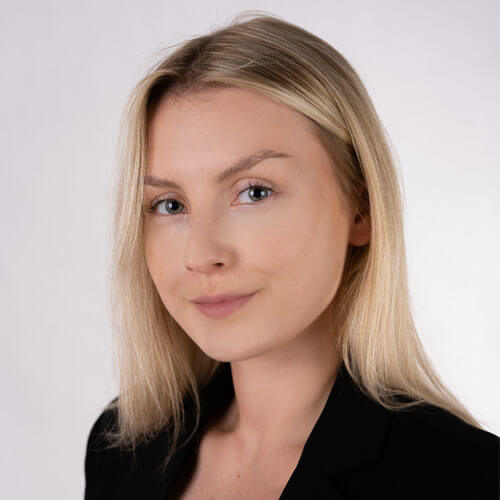 Julia

– Head of Recruitment
Experienced Technical Recruiter and technology geek, Julia recruits top IT talents mainly on the UK and US markets. She likes to sharpen her frontend programming skills and keep herself up to date with the tech related news!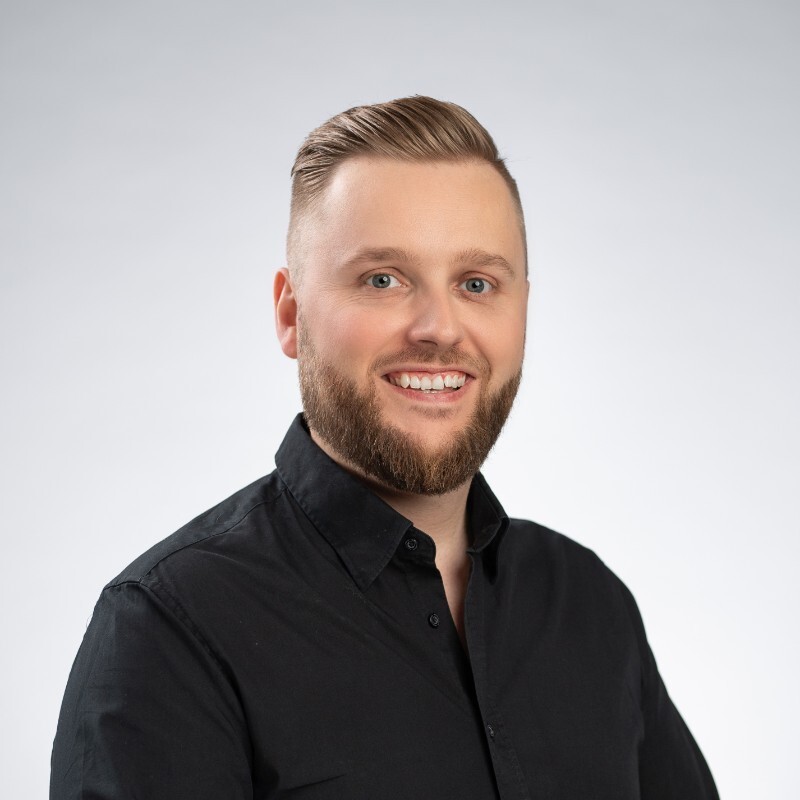 Patryk

– Head of Sales
An expert with 12 years of sales experience in IT and various industries. A staunch supporter of account based marketing and a tireless builder of long-term partnerships based on trust and professionalism. Privately, a petrolhead and a football fan.