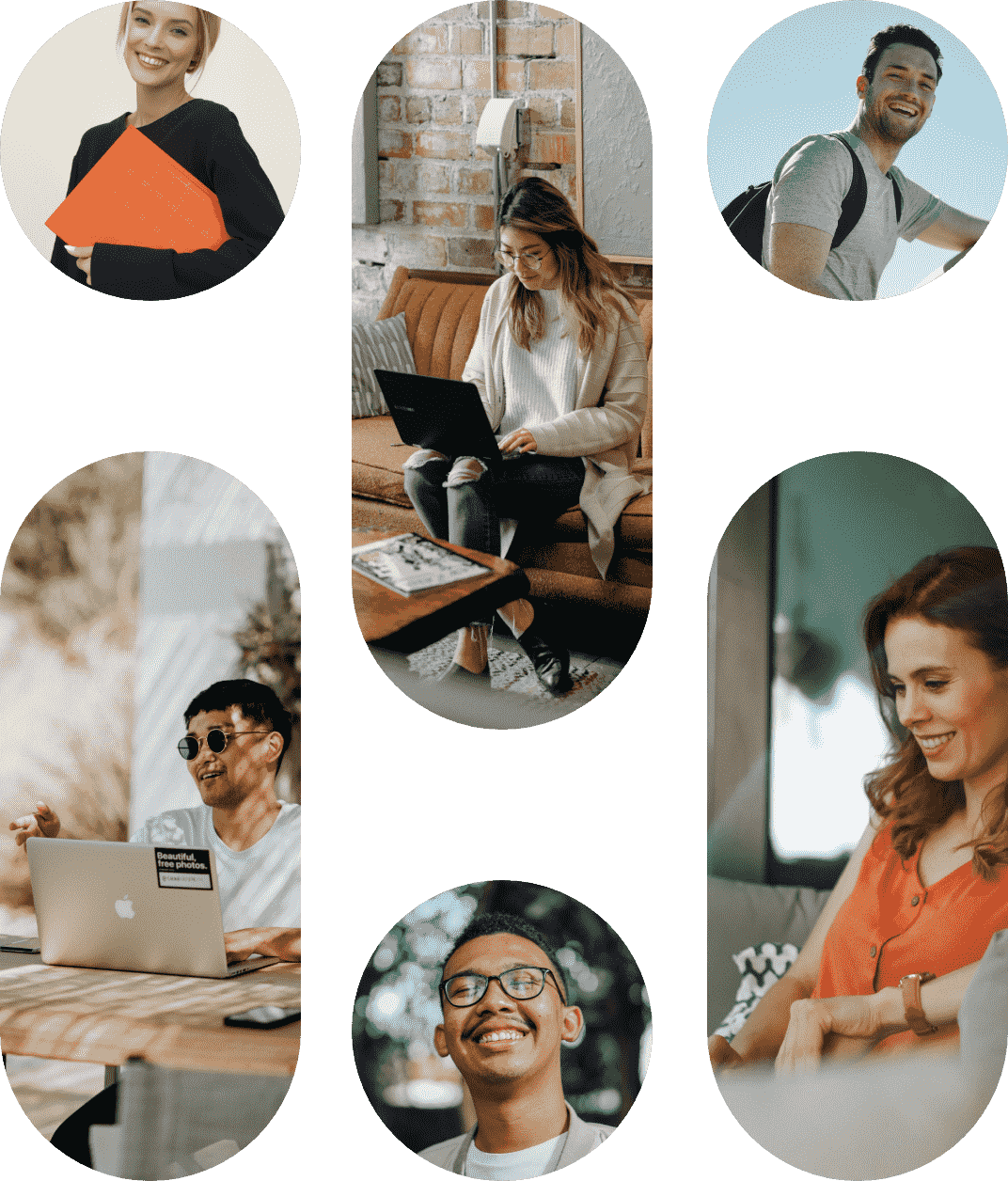 A job
tailored specifically


to you
Are you a developer, product manager, designer? Do you work in the broad IT industry? Do you want to develop your potential? Are you looking for a company that not only offers you a rewarding job, but also fits 100% with your preferences, skills and simply with you?
Get in touch with us!
Use the contact form.
Want to
check out

our open recruitments?
Click here